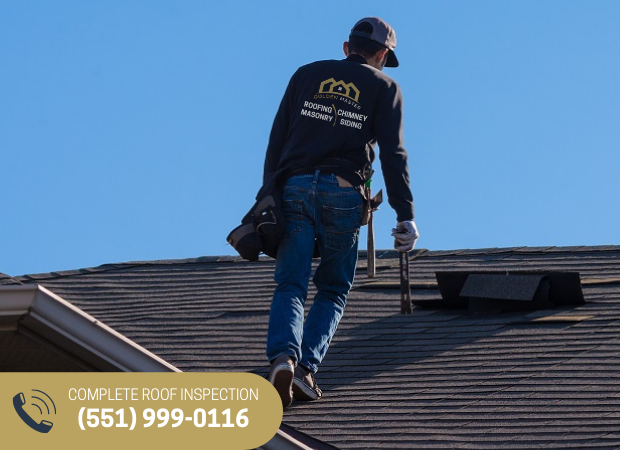 Residential & Commercial Services
From Inspection to Repair or Replace
Golden Master Roofing is the best roofing contractor serving customers in New Jersey Areas. We have been in business for over 25 years. We handle commercial and residential roofing. We Install new roofs, and repair or replace roofs with high-quality workmanship.
We are fully licensed and insured in the great state of New Jersey .
We pride ourselves on honest estimates and affordable prices.
OUR SERVICES
One-Stop Home Repair and Roofing Contractor for All Matters of Exterior Needs
THE ART OF TRANSFORMATION
Restoring the House & The Story
We're your neighborhood roofing contractor, recognized for delivering fast roofing services, installing new roofs in about one day, offering lifetime warranties and affordable financing arrangements, and serving residential and commercial roofing customers.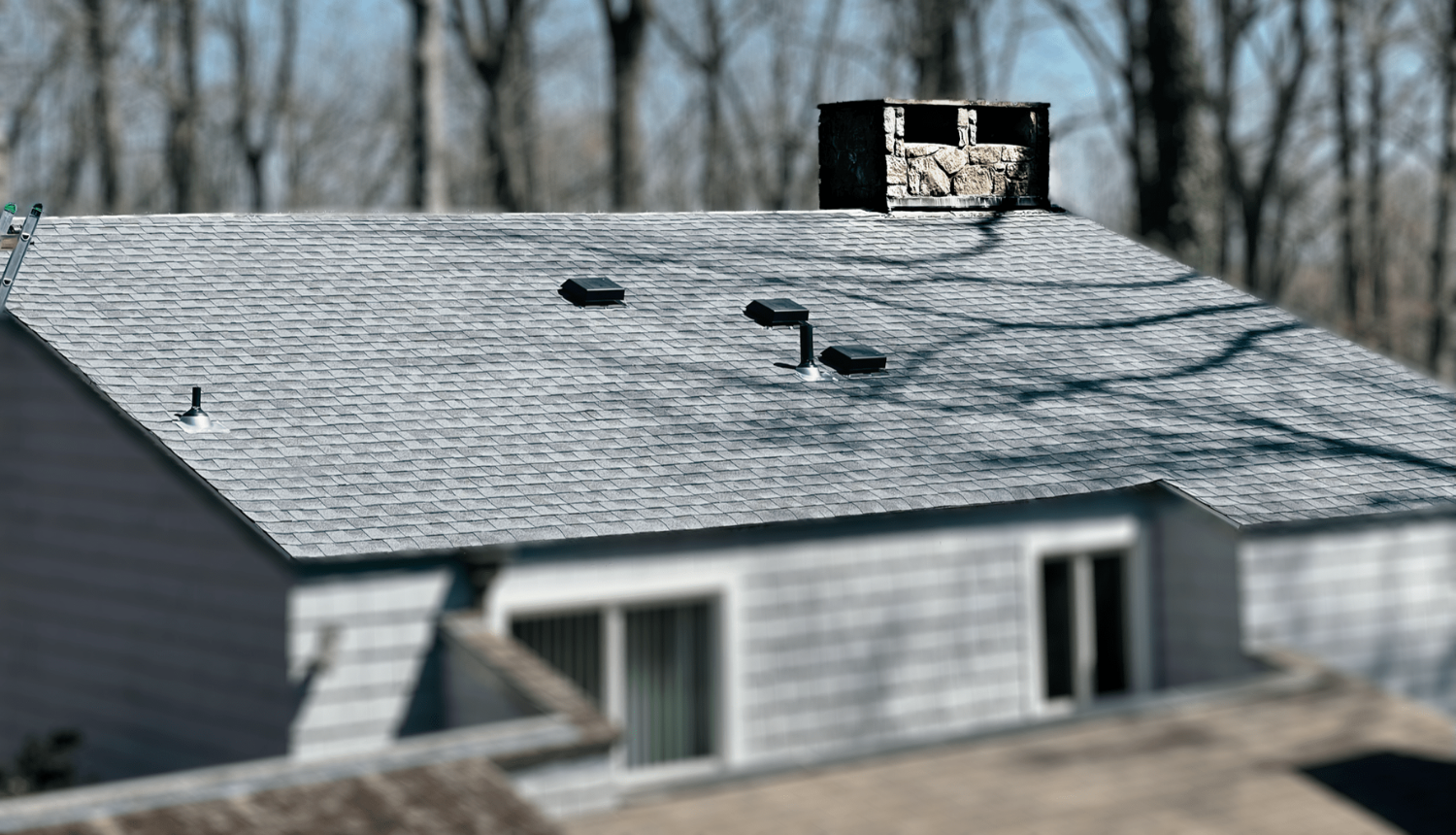 SERVICING ALL NORTH JERSEY AREAS
NEW JERSEY ROOFING, CHIMNEY, SIDING & MASONRY EXPERTS
Golden Master is a family-owned and operated business with a real dynamic team and vision, We've been servicing North Jersey areas for more than 35 Years. We provide High-Quality And Dependable Services. Areas We Service:
4.9 Star Overall RATING BASED ON 215 REVIEWS
What Customers Say About
Golden Master Roofing
Saw this company doing work not 3 minutes from my home. Stopped to ask if they repair/replace flashing.
Matt said yes and they would come and look. They were at my home within 45 minutes. They gave me an excellent price and were able to do it right away.
Matt was very professional and courteous. Highly recommend this company.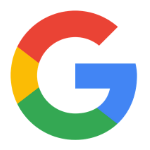 Lourdes Benitez
Home Owner
I recently needed a chimney repair estimate. I already had received one and decided I wanted a second opinion. I called Golden Master and they were able to come the next day. The guys gave me a reasonable estimate and I just needed a cleaning and chimney flashing. Thanks, Golden Master for saving me time and money.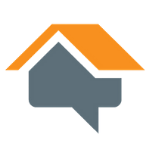 Michele Rodgers
Home Owner
They were very professionals and kind. Hard workers, answered all the questions that I had. They rebuild the chimney and the liner. From the brickwork to the liner, I am happy it all. Great guys and I will use them for future needs. Thanks again.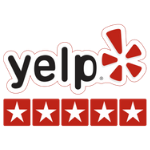 Matt and Mathew arrived when they said they would. Completed the work in a timely manner and I was overall pleased. Very nice and courteous guys and I would definitely recommend them.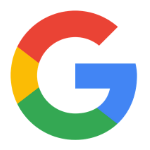 Quincey Taylor
Home Owner
For Emergency Services Please Call (551) 999-0116
Request a Free Estimate Appointment
REDEEM OUR ONLINE COUPONS TO SAVE EXTRA ON OUR BUDGET-FRIENDLY SERVICES
TAKE ADVANTAGE OF OUR DISCOUNTS
SENIOR CITIZENS
Awesome Discount
Quality Workmanship
Satisfaction 100% Guaranteed
Coupon Can not be combined with any other offer
JOBS OVER $1500
Awesome Discount
Quality Workmanship
Satisfaction 100% Guaranteed
Coupon Can not be combined with any other offer
1-ST RESPONDERS
Awesome Discount
Quality Workmanship
Satisfaction 100% Guaranteed
Coupon Can not be combined with any other offer