Chimney ReBuild and Repair Experts
We are your local Chimney Repair New Jersey professionals to call for affordable Prefabricated Chimney, Metal Chimney, and Masonry Chimney Repair. Our services include Leaning Chimney Repair, Chimney Flue Damper Repair, Chimney Liner Installation, Chimney Inspections, and Chimney Cleaning. 
Chimney Inspection
chimney exterior & interior
Chimney inspections are an important part of maintaining a safe and healthy home while you enjoy your fireplace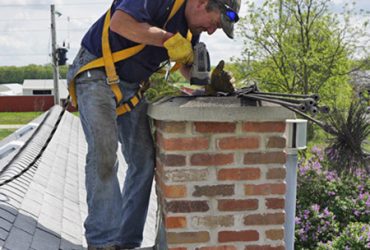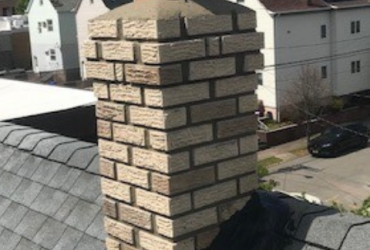 Repair & ReBuild
Reliable Restoration Services
A well-built chimney can protect your home from smoke, carbon dioxide, and flames produced by your fireplace.
Chimney Caps
Protect Your Chimney
A cap installed on the exterior of the chimney will help to ensure a long healthy life for the chimney and keep repair costs lower over the years.
Each chimney cap comes with a lifetime warranty and will enhance the look of your chimney.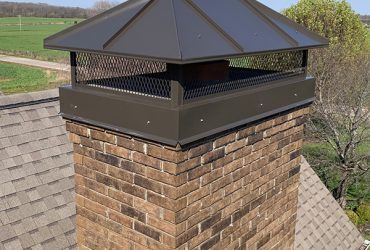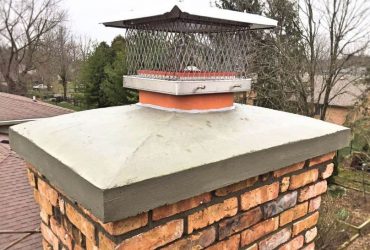 Chimney Crowns
cover and seal your chimney
A chimney crown is simply a "lid" to cover and seal your chimney and deflect water and moisture away from the brick and mortar. It covers your chimney from flue liner to the edge of the chimney.
Chimney Flashing
Protect Your Chimney
Our expert chimney crews use only the best chimney flashing materials, equipment, and techniques to ensure that there are no gaps or areas that could become an entryway for water.
 Your chimney is only as good as your chimney flashing!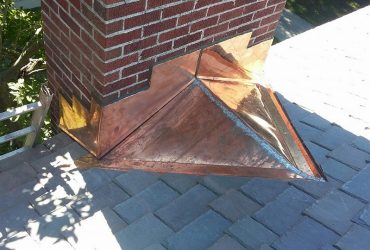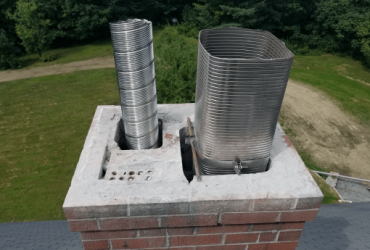 Chimney Liners
prevent fires
The most important reason for relining is safety. A flue that is not properly sized can result in venting problems. If the chimney is unlined it could be deemed unsafe to use. Get your chimney relined and upgraded it will make it a lot safer for you and your family.
Chimney Cleaning
Protect Your Chimney
The National Fire Protection Agency (NFPA) recommends an annual chimney cleaning to ensure that your fireplace and chimney system are functioning safely and efficiently.  
The chimney or venting system of your fireplace, wood stove, gas stove, or pellet stove needs regular maintenance.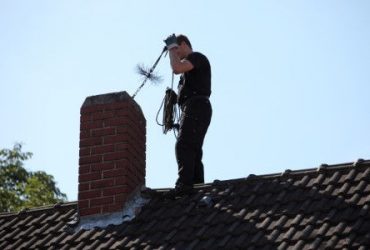 FOR EMERGENCY SERVICES PLEASE CALL (551) 999-0116
Request a Free Estimate Appointment